Racism can be found in almost every society and this act is certainly not limited to North America. To fight racism and to raise social awareness about racial prejudice, Mosi Dorbayani, a prominent Canadian Songwriter, and Yaya Diamond, an Award-winning Soulful Singer from the United States have teamed up to tackle this social issue by releasing an eloquent song, titled: "Hopes in Chain".
"I, both as a black woman and a female singer, experienced my fair share of prejudice and social inequality. Throughout my life, I faced numerous rejections, faced unjustified behavior and went through tons of obstacles. BUT I never lost my hope for a better day. I know in my heart that one day, light will overcome the darkness, and the wind of positive change will blow all across the globe. Mosi and I joined our talents to raise social awareness on this topic. "Hopes in Chain", is an RnB song, which highlights the story of today, without sugar coating anything. It shares you the genuine feelings of Black and Indigenous people, and it provides you with some food for thought." Yaya says.
"Hopes in Chain" is a powerful message song that racism is unacceptable and Black Lives Matter. Through the power of music, this song tries to spread the word about human rights, and it stands against racial discrimination. This project raises awareness and encourages its listeners to reflect on this pressing social issue.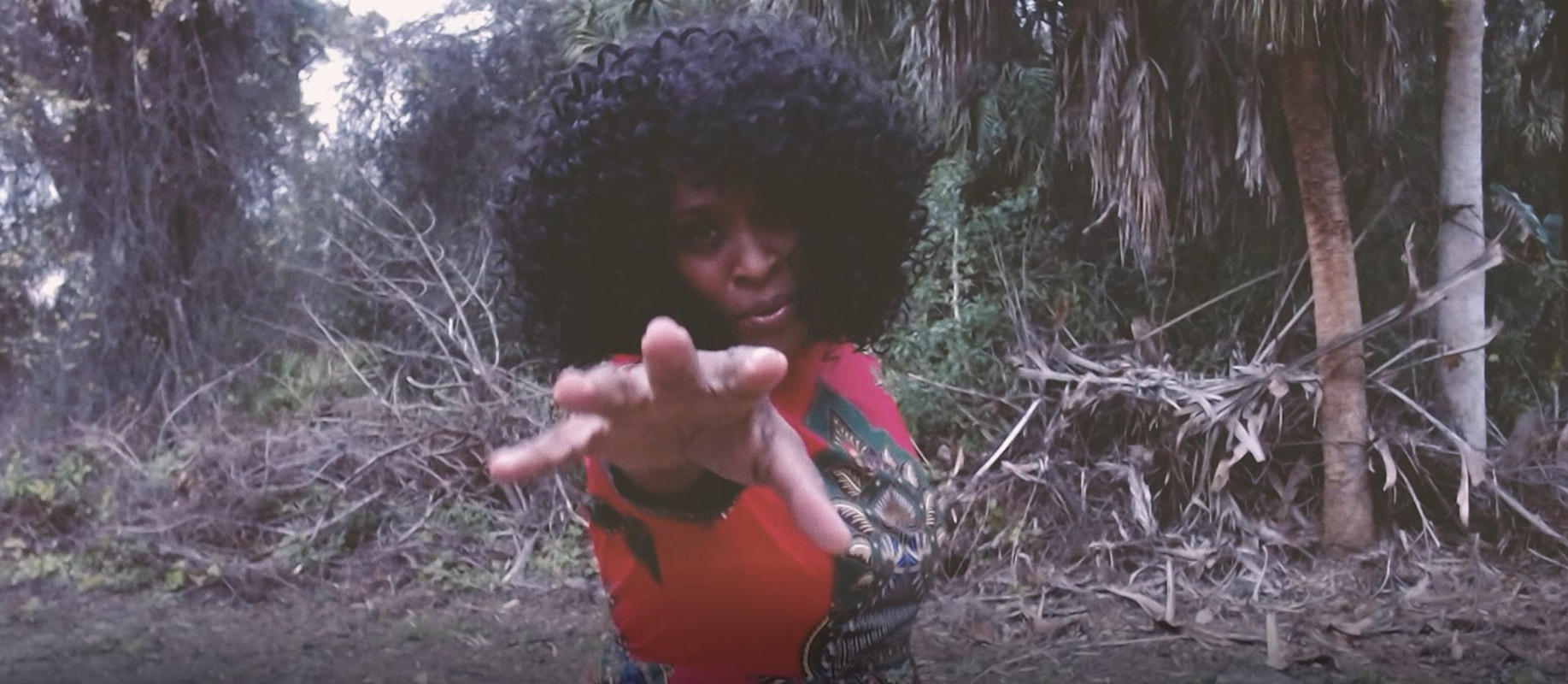 "While the United States is built upon immigration, and the immigrants' cultural contribution formed the state as it is today, the land of HOPE and Opportunity hardly is – well, not at least for people of color in its true sense or meaning. Therefore, with view to the recent events, especially after the tragic death of George Floyd, I decided to write a message song from the angle of 'HOPE' – a Crushed Hope! And Yaya beautifully performed it" Mosi says
The song also contributes to the annual observation of "Black History Month" – from February to March 1st. "Black History Month" is an opportunity during which, the general public is further exposed to the Black historic events and Black contributions to society. Related artistic productions are often among the highlights of such observation and events.
"I hope this song continues to fulfill its mission to remind everyone that racism should not be tolerated. I hope it facilitates change and social progress" Mosi includes.
Yaya adds: "Artistic collaboration between people of color and White writers is not that common – especially on such socially sensitive matter. But this release on its own, is a sign of social progress. An official statement if you will, that a noted White songwriter acknowledges the issue, raises his voice, and stands by the Blacks in this way."
"Hopes in Chain" is unique in many ways. It makes you think, it unites, it is deep, it is soulful, and it touches your core. And of course, its impressive music video takes the project to a whole new level. It tells and records our history at this point in time.
Source: WAALM Tribune June 2020.